Access Bank, in partnership with VISA, will reward customers with a fully paid trip to this year's FIFA World Cup in Qatar.
The announcement was made by Access Bank deputy chief executive Victor Etuokwu on Friday at a five-a-side soccer match between Retail South and Retail North, which the former won 2-1.
The game took place at Upbeat Center, Lekki Phase 1, Lagos and was also attended by former Super Eagles stars Victor Ikpeba and Ogenyi Onazi.

Answering questions from journalists at the event, Etuokwu explained the importance of the football game, what Road to Qatar is all about and how customers can participate.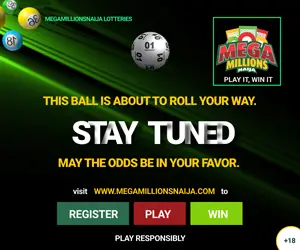 "The football game fits with what we do at Access Bank. We love sport and we understand the role of sport and sport's ability to promote national well-being.
"So this football season and this year as a World Cup year, what we are trying to do is try to bring people together through sport and get them to exercise first, keep fit and then get involved in an economic activity that will benefit them. So this is labeled "Road to Qatar" because we put together the Access Bank in cooperation with VISA for the staff and also use it to let all Nigerians know that VISA and Access Bank want to reward people for transacting with VISA. If you have the VISA card and Access Bank card, use them, make at least three transactions and you will start winning a lot of rewards. 15,000, 30,000 and you qualify for gifts at our offices across the country, plus one, two or three people would get an all-inclusive ticket to see the World Cup in Qatar this year. So that's all it's about.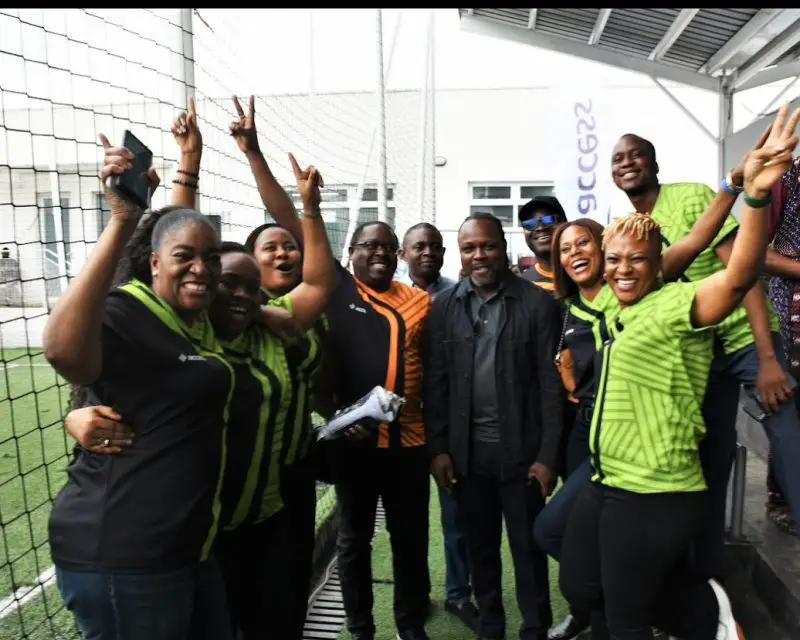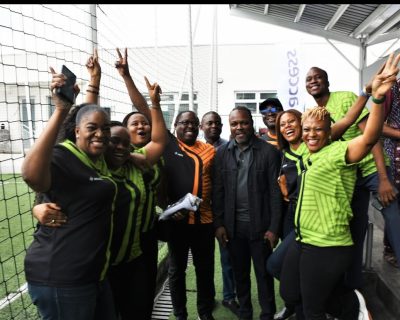 "Besides traveling to Qatar or qualifying for a raffle or benefits and incentives, it's just important to be fit. And we also want Nigerians to be aware of digital transactions. Use your cards because it's safer. We need to start removing cash from our economy because cash comes at a price. And the less cash we use for transactions as Nigerians, the better for the economy. So it's about more than just the opportunity to go to Qatar, it's about how you do business, which helps boost the economy."
Also read: Watford boss confirms Dennis' upcoming move to Nottingham Forest
Commenting on the disappointment that the Super Eagles will not be at the World Cup in Qatar, Etuokwu said, "It would have been wonderful if the Super Eagles had qualified for the World Cup. But the World Cup is always a spectacle, whether we're there or not, it's always a spectacle. It will still be fun whether you watch it on TV or go there. You have to be in a stadium for a World Cup game, it's electrifying, it's something you can't describe.
"Whether we're there or not, it will still be worth attending and checking out. However, Nigeria will miss the World Cup and I hope that we will be there in the next four years."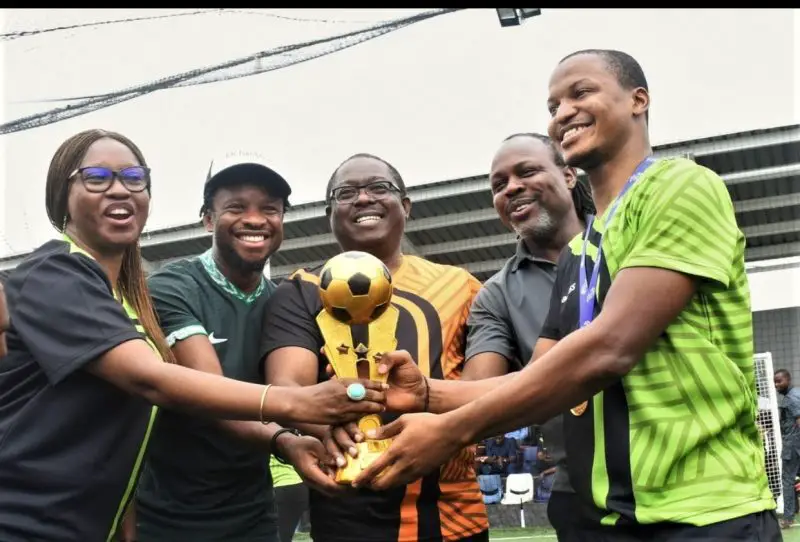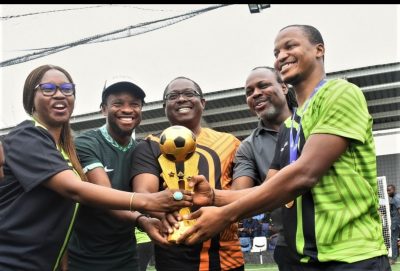 As for whether the VISA card can be used at the stadium in Qatar: "If you go to a national tournament sponsored by VISA, in and around the stadium the only tool that works is that sponsor's cards. So your cards will work. Naira or dollar, debit or credit card, it will work."
Copyright © 2021 Completesports.com All Rights Reserved. The information contained in Completesports.com may not be published, transmitted, transcribed or redistributed without the prior written permission of Completesports.com.